We help you turn
your ideas into reality
With Swiss quality
We're problem solvers at heart,our need to help our clients find solutions to problems they may be experiencing in whicher domain is the DNA of our company.
We help you find the voice your company needs through quality visual communications and branding, packaging, or environmental design.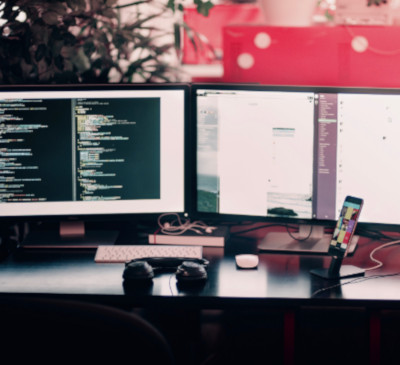 We want our clients to feel  they are able to execute any idea, because everything is possible with technology, we will help you figure out the way.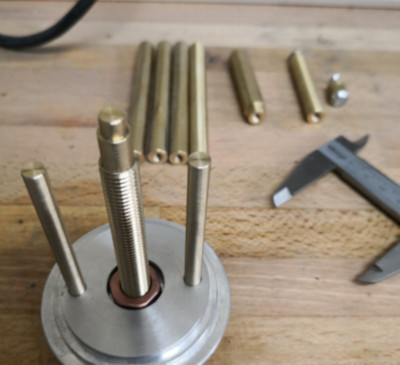 Because we startes here, we excel in our production capabilities from signage, models, prototypes and custom products in a variety of materials and techniques.
We help you build
a strong company
from the inside out.
We're problem solvers at heart,our need to help our clients find solutions to problems they may be experiencing in whicher domain is the DNA of our company.


Prototypes and production design

Production and Manufacturing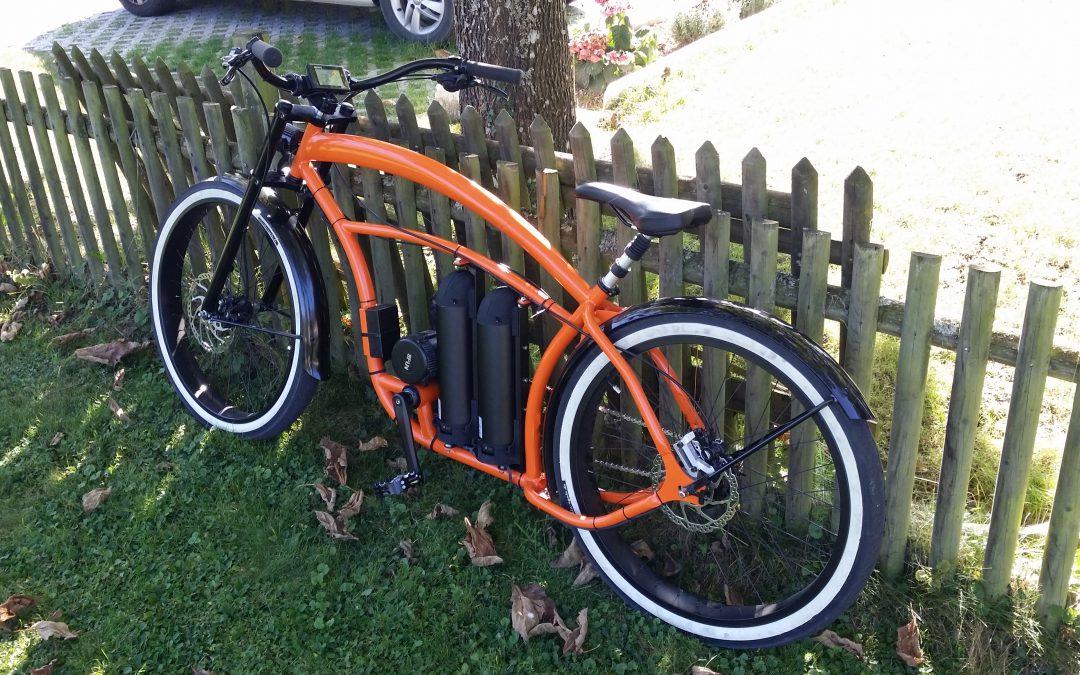 Suite à plusieurs demandes et souhaits, voici...
lire plus

Listen to client's needs in order to really understand what theye're looking for. Oftentimes clients don't know what technologies are available to make their ideas possible, this is where we come in to help you put words to your ideas.

When it come to bring ideas to life the options can be overwhelming, our team of experts can help you understand different techniques, materials, and solutions that will work for your needs and budget.

CONCEPTUALIZE & PROTOTYPE
We will get your ideas and needs and put them into action by creating different concepts that could work for you. This phase often involves professionalizing your resources or at times it means making different prototypes.

Some projects require direct manufacturing, some others a blend of production with services. We do this hand in hand yith you, whether you need to first improve your bramd, then create new signage, and then produce it.

INSTALLATION & SUPERVISION
Most of our clients require full-hand services from ideation to instalation, wherever you are in your process we will be with you until the end. This also means, if you need us to supervise the work done by your own team or your subcontractors we can do it.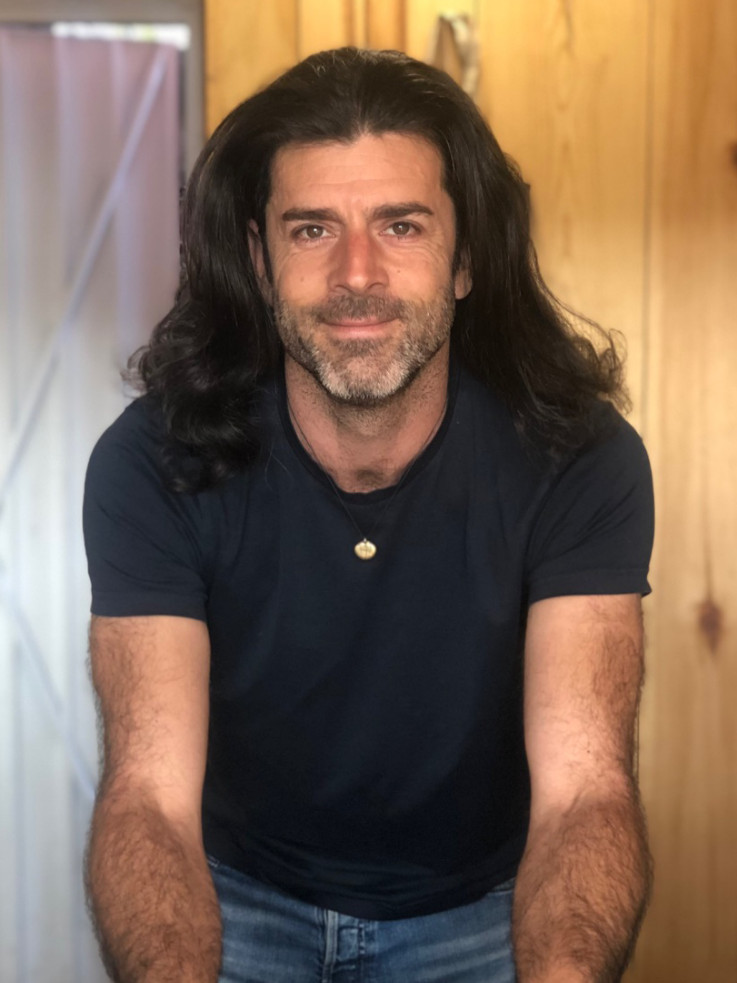 Federico Solutions ha evolved to make our clients feel like everything they envision is possible.
We started as an IT company and then we migrate to a purely manufacturing company utilizing tools that are able to make everything a reality, as years have passed we have noticed our clients call us for more than just an IT or signage project, they call us simply because they need solutions, and that's what we're here for !
We want to be able to help our clients with any problems they have, from a visual or design problem, to a system and infrastructure need, to a prototype model. It is our design and problem-solving mind that is valued in ou company ans we happen to know the tools that will make their ideas possible.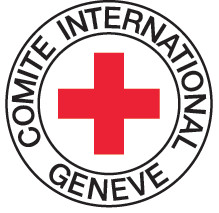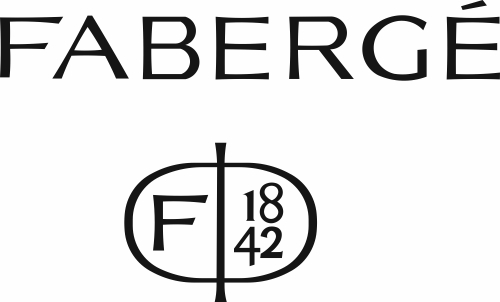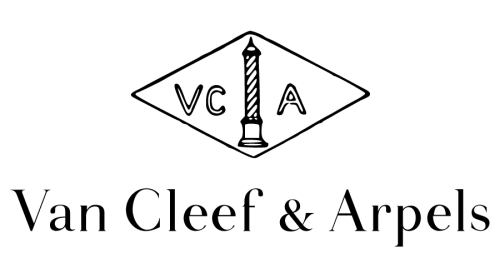 We wanted to work with Myrko because he is a problem solver and because of that he explores solutions that not only involve one domain, but rather take into consideration the bigger picture.
When we first started working with him we needed someone who was able to set up our new office stape, so we hired him to do the IT services, but he ended un working with us to make the space exactly as we had envisioned it.
So whenever we need something done, we call Federic Solutions because we know they will be able to find the best solution and do it with the best quality of services possible.